Spark Studios June 6-10 6pm-8:30pm
Spark Studios June 6-10 6pm-8:30pm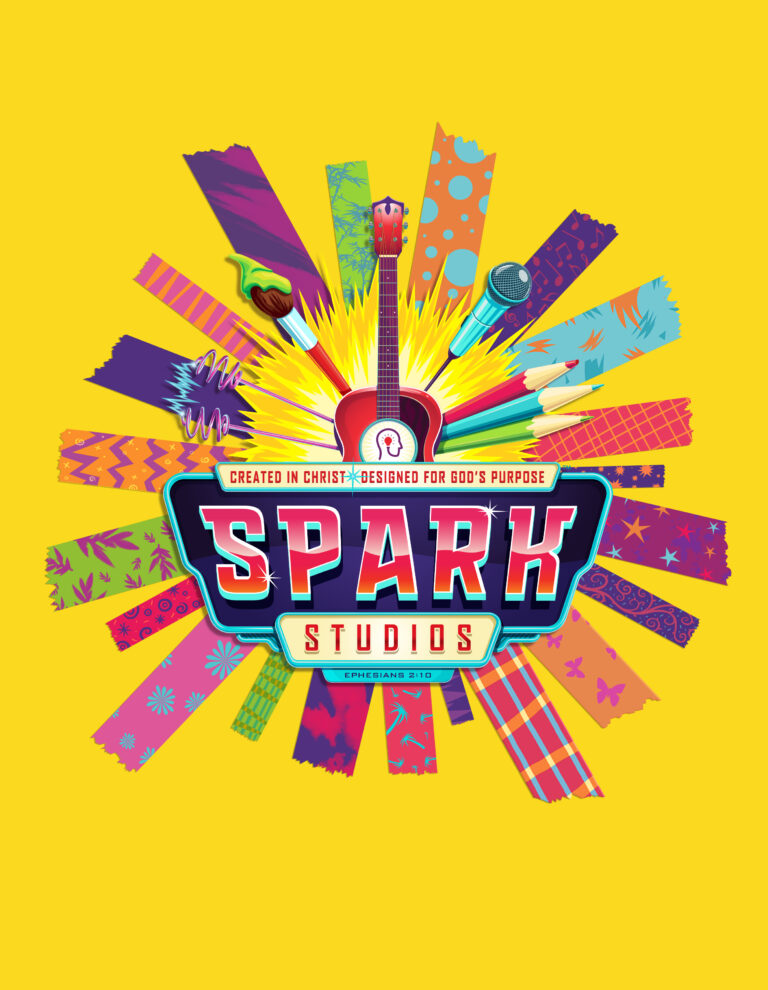 Spark Studios  
Spark imagination and kick creativity into high gear at Spark Studios. We will learn that God's creativity didn't stop in Genesis. The Master Artist is working to redeem, reclaim, and transform us–His creation–to the design He planned for us. We will see the beautiful truth that we are God's workmanship as they learn to use their talents to bring glory to Him.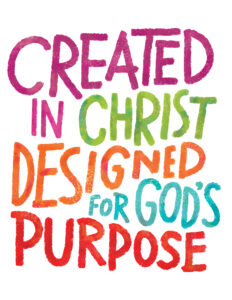 For we are God's handiwork, created in Christ Jesus to do good works, which God prepared in advance for us to do.
EPHESIANS 2:10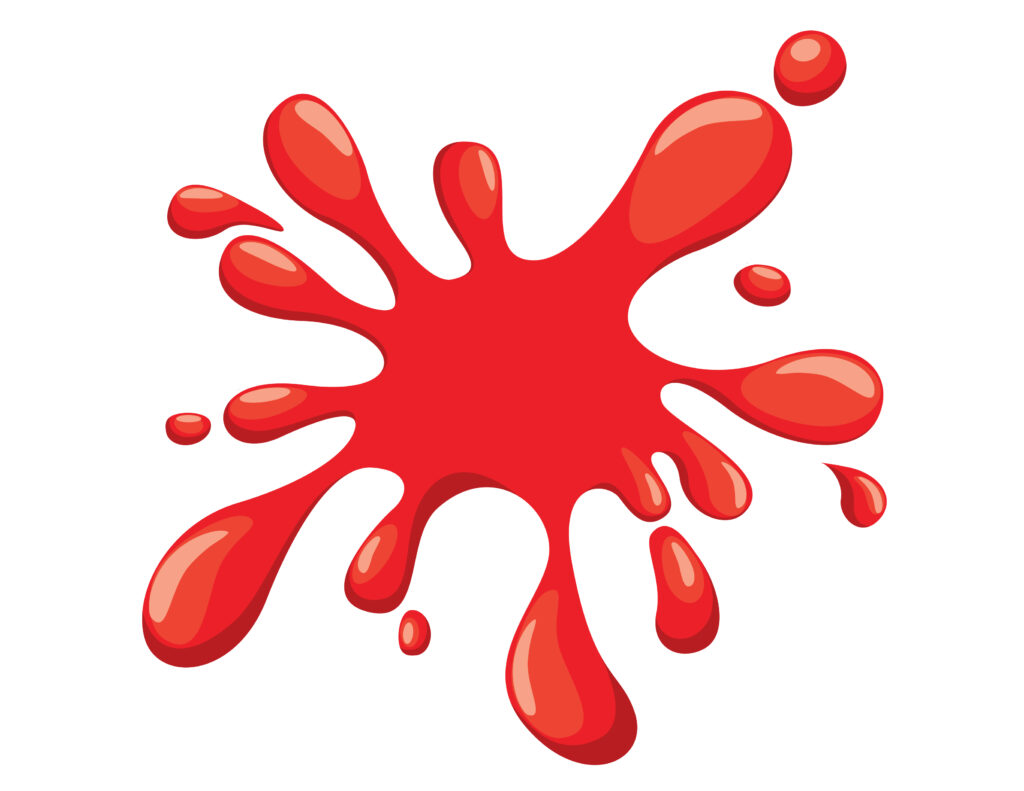 Come and learn just how Creative God is!! Not to metion how fun Pastor Jack can Be!!!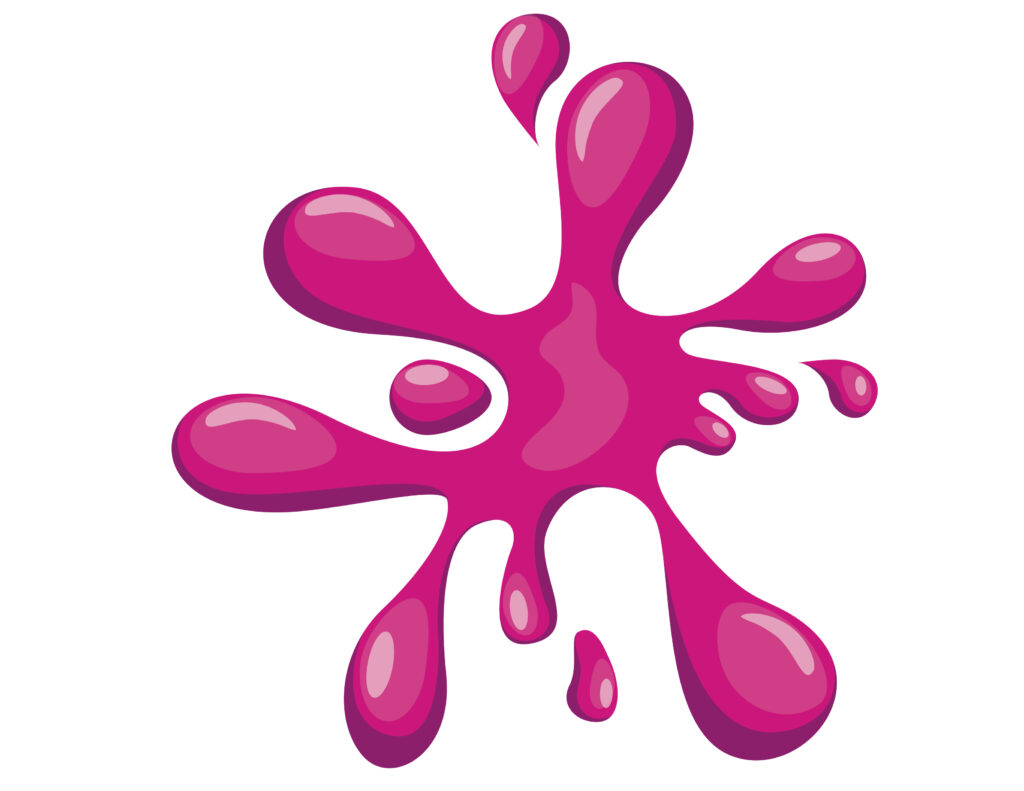 Jesus is amazing, and it is fun to learn more about Him! So we try and make sure that all of the children are activly learning and having fun!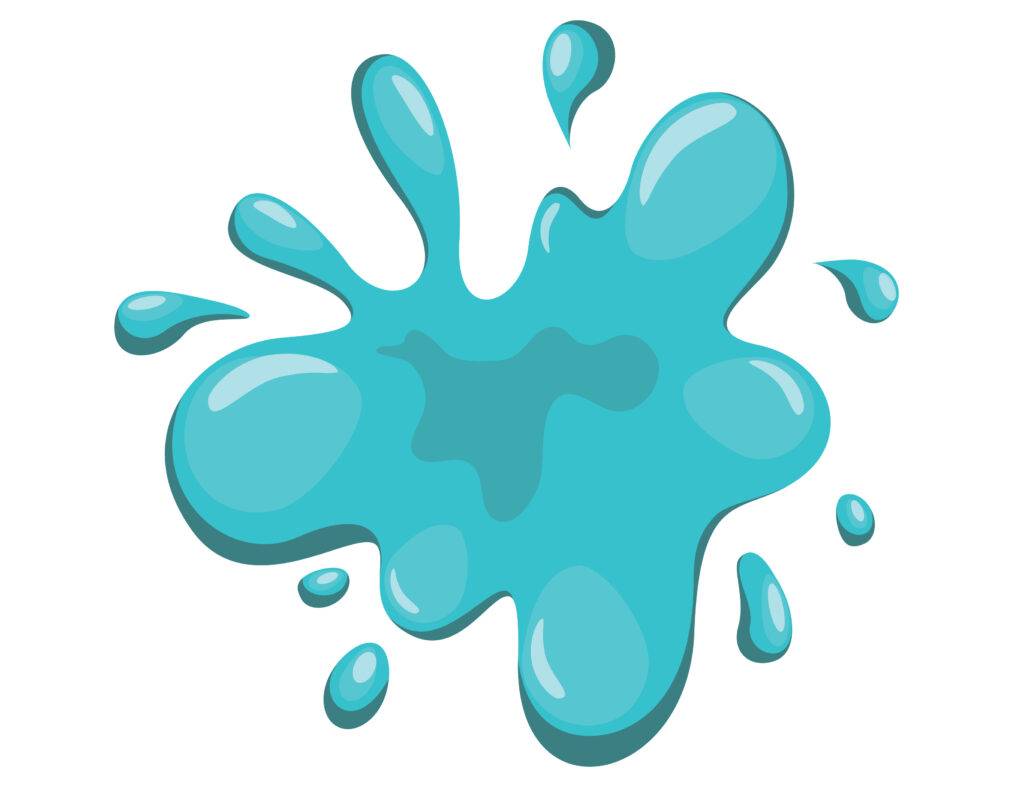 VBS is all centered on one Purpose! That is for you to learn more about Jesus and what he wants from You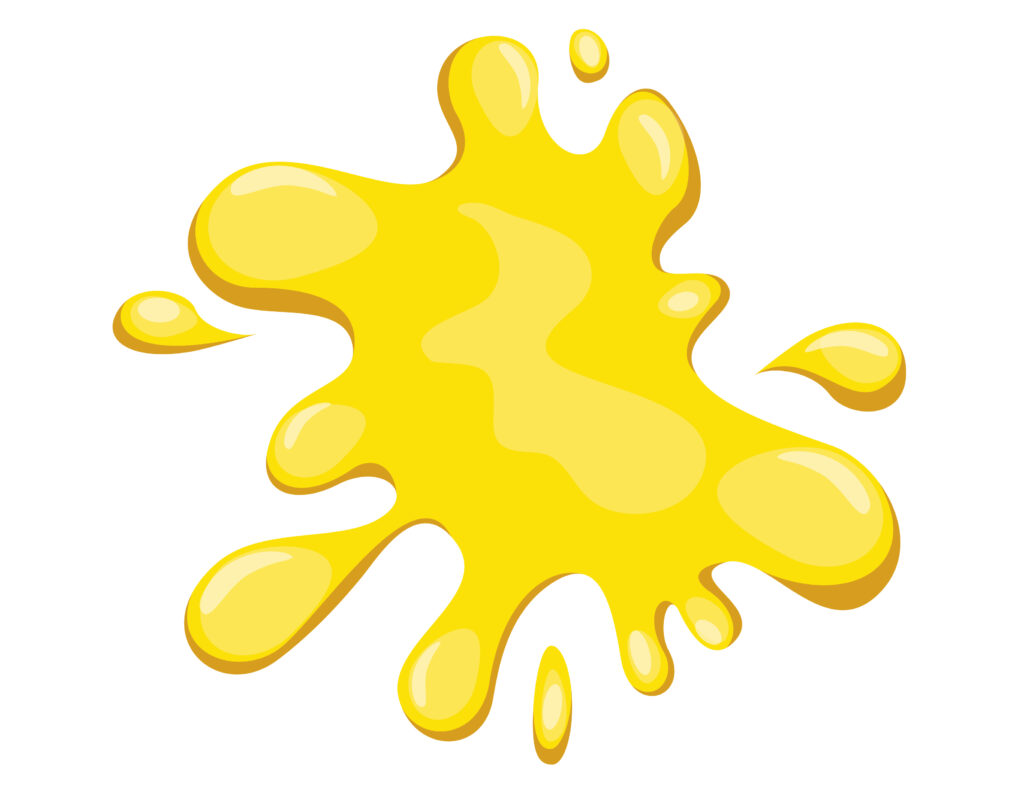 VBS is a program like no other! You will gain new relationships and learn about the best relationship that one could ever have!
Spark Studios June 6-10 6pm-8:30pm
Sign up Here For Spark Studios