ABC Kids exist to partner with families to reach and teach children the love of Jesus!
Investing in the lives of the Kids @ ABC
Sunday School For January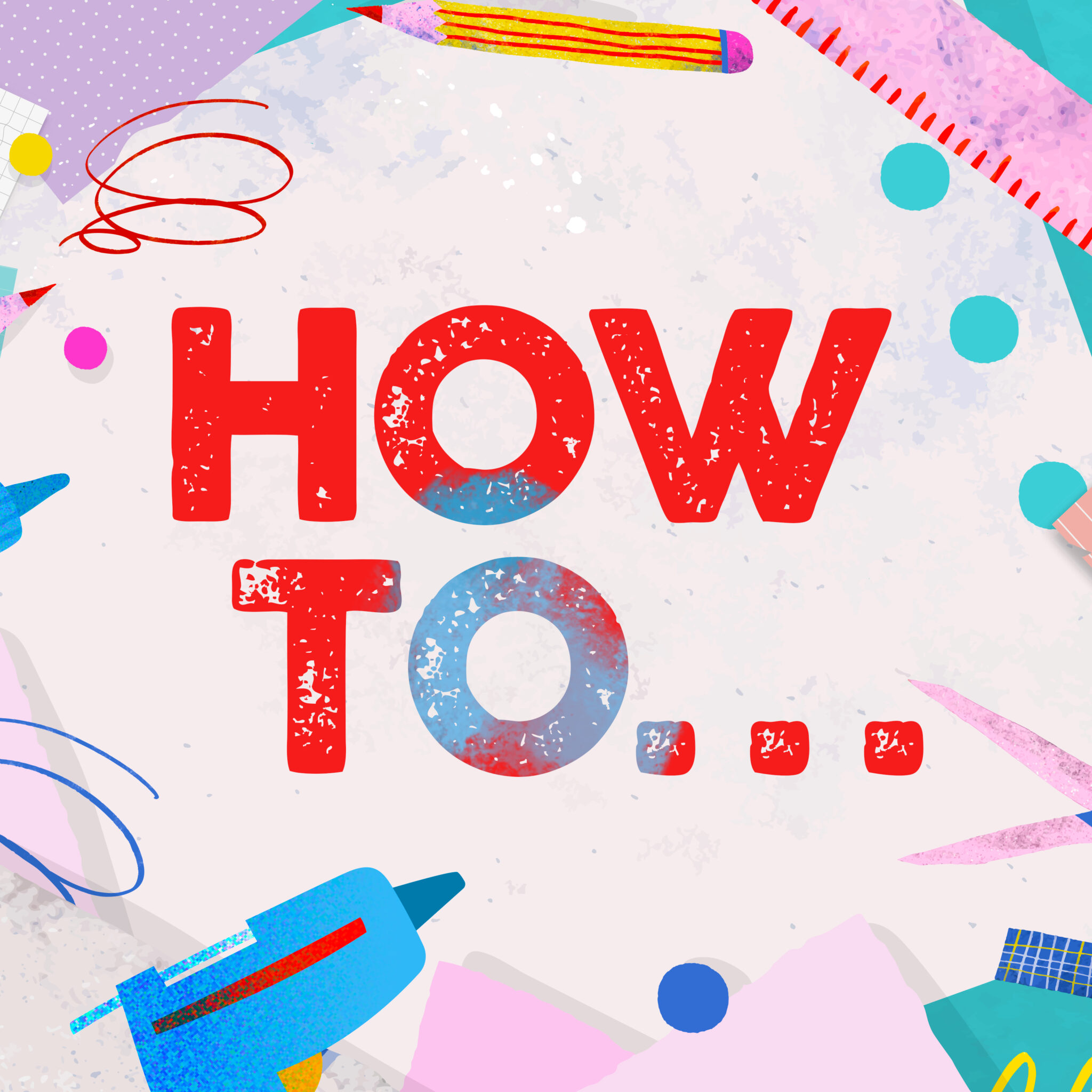 HOW TO…: A 4-WEEK SERIES FROM MATTHEW ON JESUS' TEACHINGS
SERIES OVERVIEW:
The internet helps us learn how to do so many things! From new skate tricks and viral recipes to helpful hacks, there's a "how-to" for almost everything. But is there a tutorial video for how to follow God? This four-week series is kind of like that — thanks to some tutorials from Jesus! Each week, we'll focus on one of Jesus' teachings from the Sermon on the Mount as we learn "how to" make a difference, love our enemies, share with others, and pray.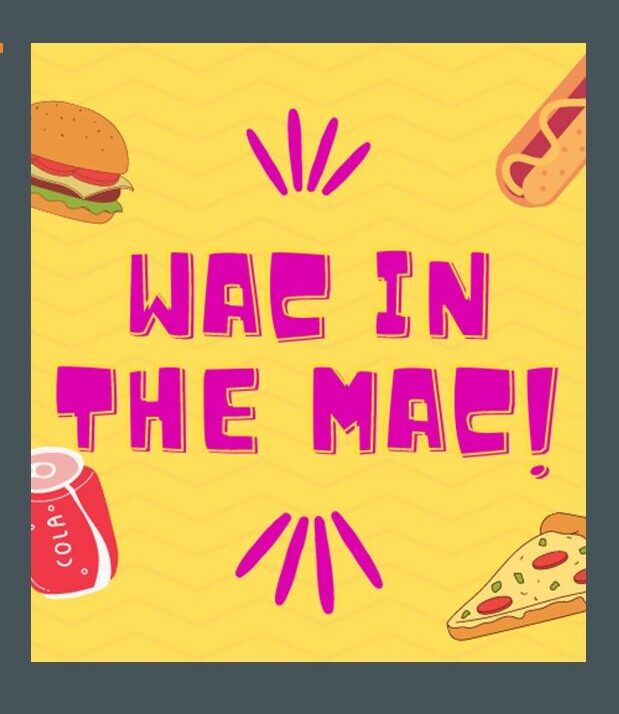 Wac in the Mac starts at 5:30 with Dinner for $5 a plate. We eat and have some fellowship and Prayer time as families.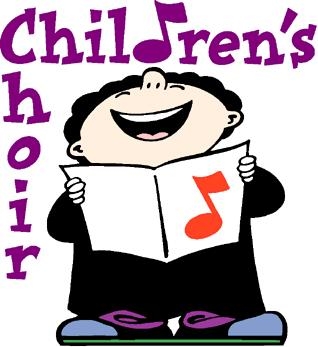 Coming Soon we will be having Childrens Choir on Wednesday night  from 6:30-7:30. Looking forward to having you join us.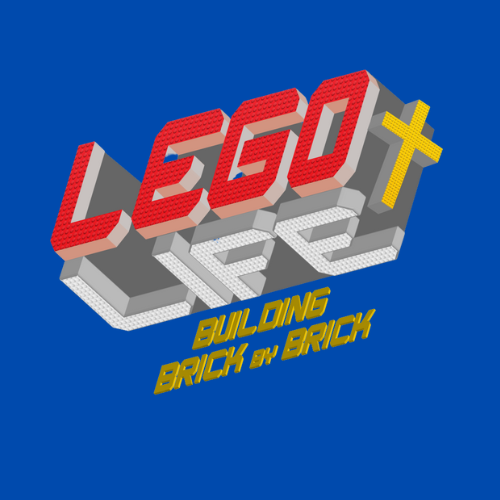 Lego Life: Building
Brick By Brick
$190 per Kamper
Kidz Kamp is a week filled with high energy games, dynamic Worship and interactive Bible Studies for 2nd – 6th graders.
The camp dates have changed due to the sale of the camp ground so camp this year will be July 24 – 28.  . If you have any questions or you want to sign up for kamp