ABC Kids exist to partner with families to reach and teach children the love of Jesus!
Investing in the lives of the Kids @ ABC
Sunday's in August For K-6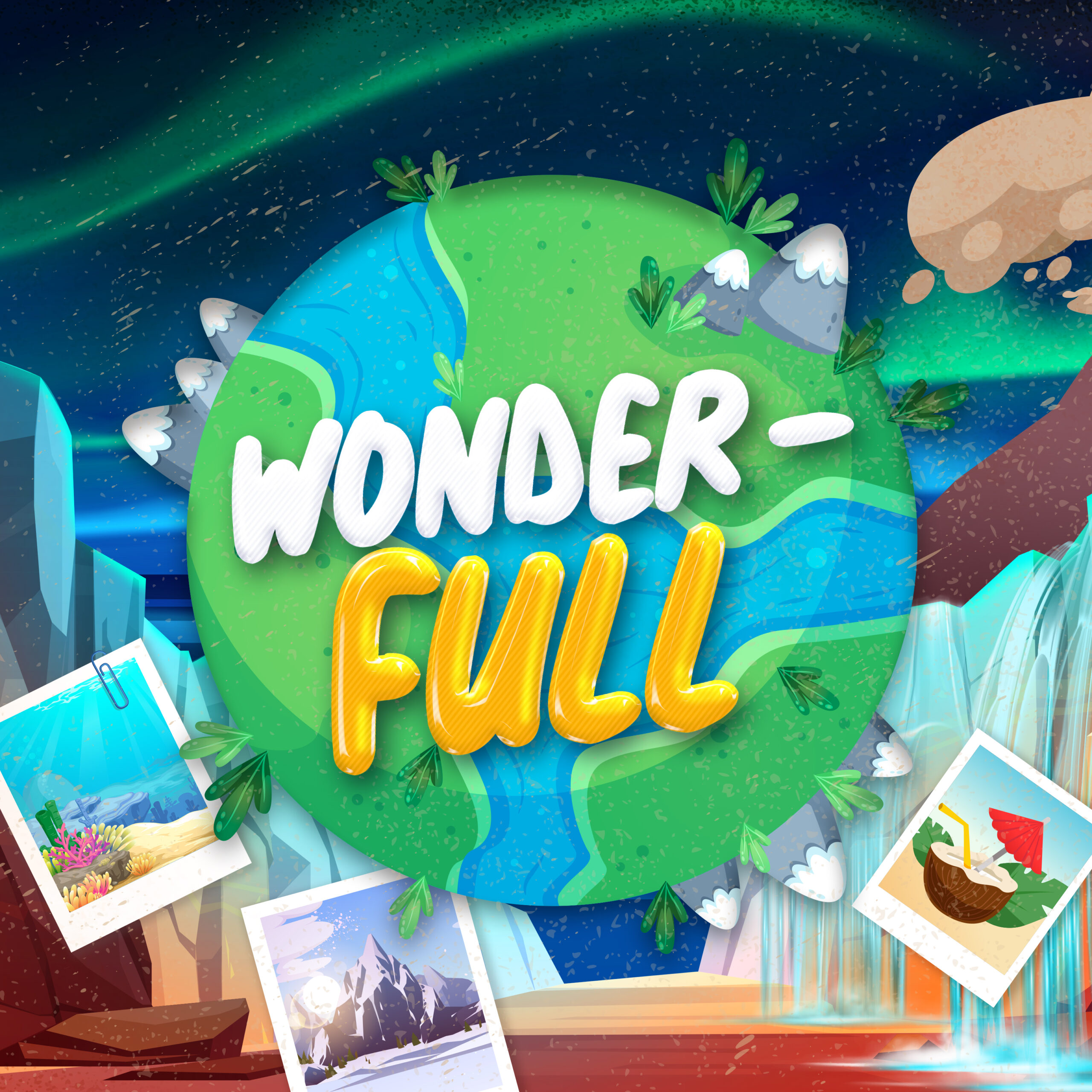 WONDER-FULL: A 4-WEEK SERIES FROM THE PSALMS ON WORSHIP
SERIES OVERVIEW:
From the Northern Lights to the Great Barrier Reef, our world is full of so many incredible wonders! In this four-week series, we'll explore the natural wonders of the world while learning from the book of Psalms about how all of God's creation is evidence of how wonderful our Creator is! Each week, we'll invite kids to worship because of all the "wonder-full" things God has done by putting their hope in God, asking for God's help, remembering what God has done, and living for God!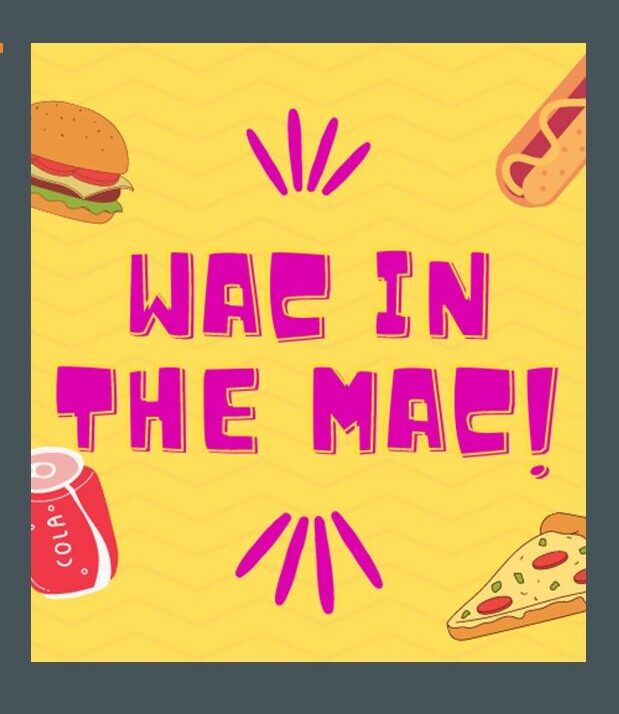 Wac in the Mac starts at 5:30 with Dinner for $5 a plate. We eat and have some fellowship and Prayer time as families.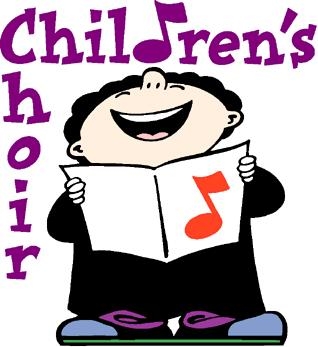 We have started Children's Choir!! Come be a part of this awesome ministry. From 6:30-7:30 on Wed. Night we are learning songs of worship.