Next League begins in winter of of 2023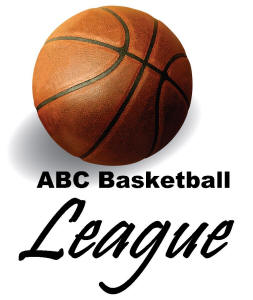 Anyone in grades K-6* can sign up. Use the form below or sign up in person on January from 28 9:00am to 12:00pm

Practice starts Febuary 2 from 6:00 to 7:00pm. You can still sign up at practice. Games will begin Febuary 11.