AVONDALE BAPTIST CHURCH STAFF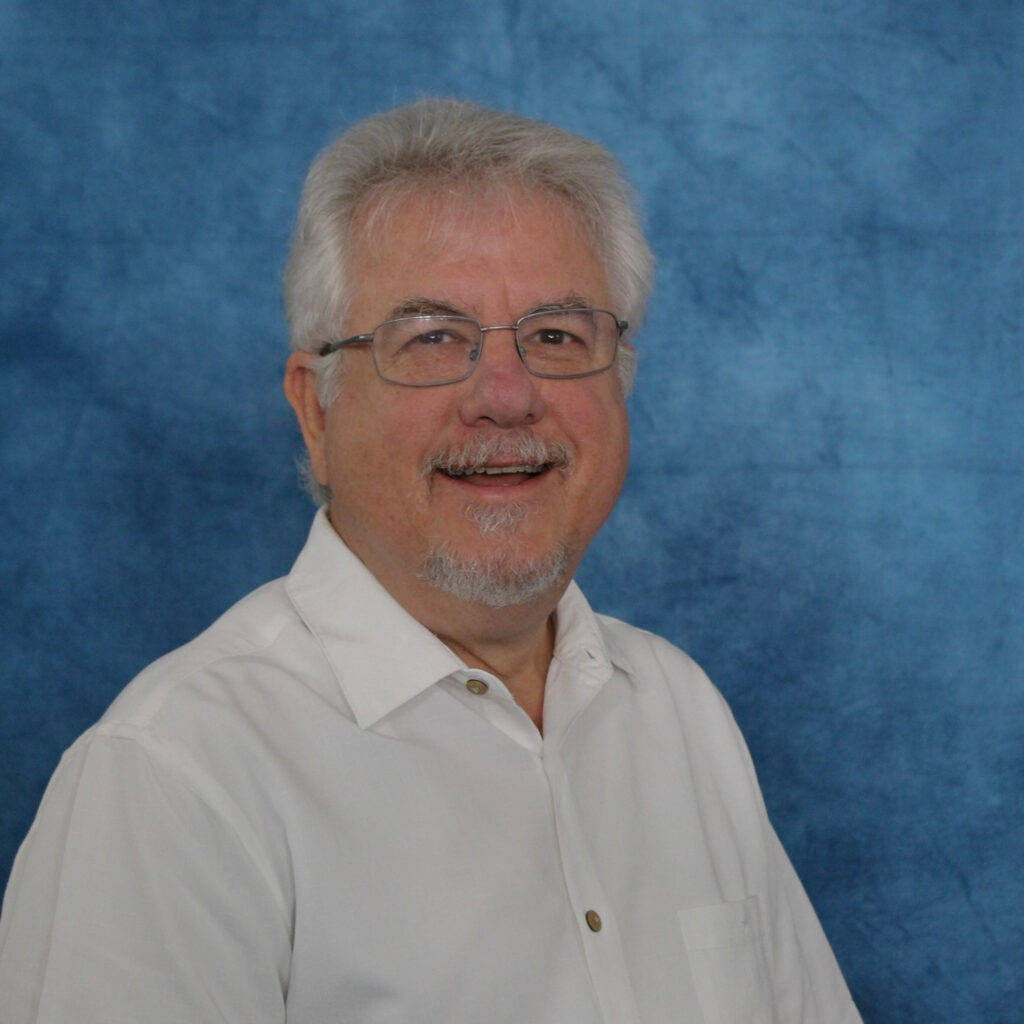 Pastor Jack is our primary teacher and oversees our staff and ministries. has been with ABC since 1999. He is married to Dawn and is the father of 9 children and grandfather of 9.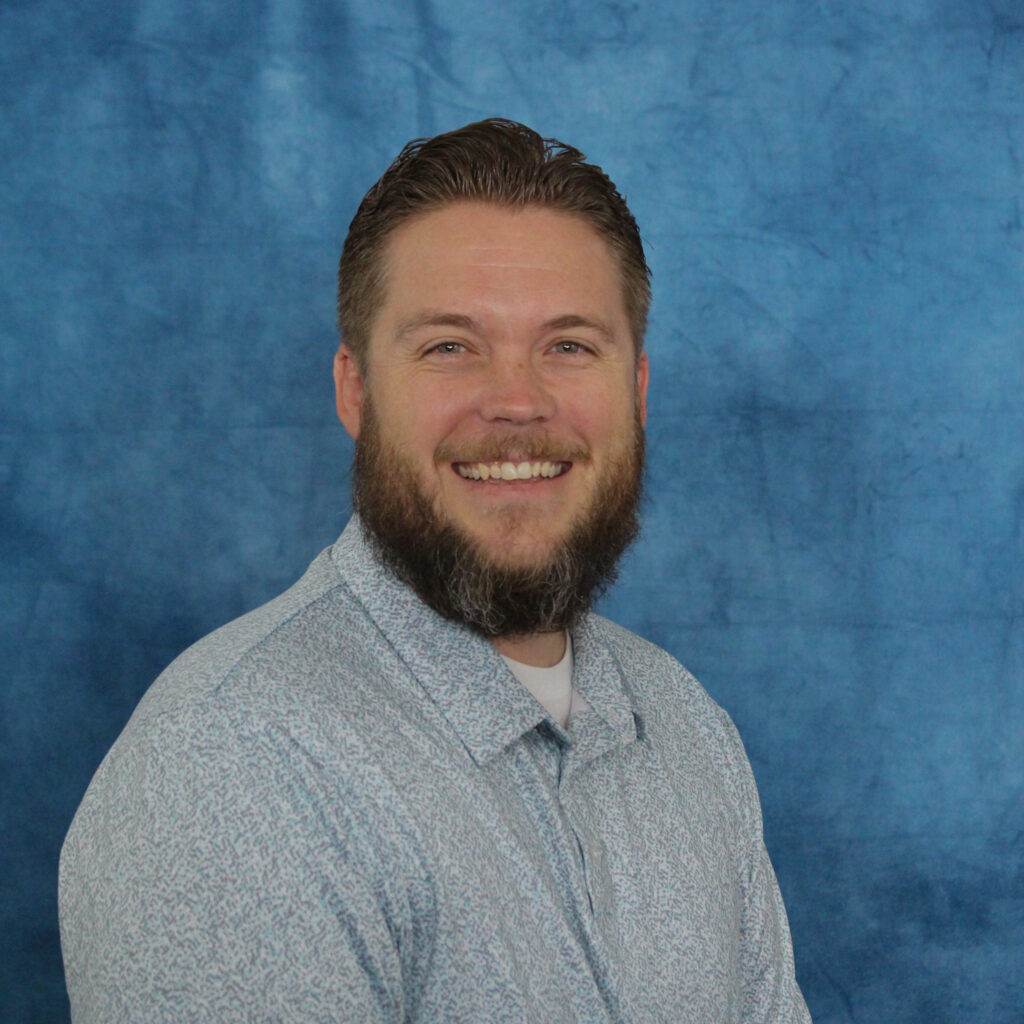 Jeremy assists Pastor Jack and directly oversees our youth and children's ministries. He has been on staff since 2021. He is married to Krystal and has two children.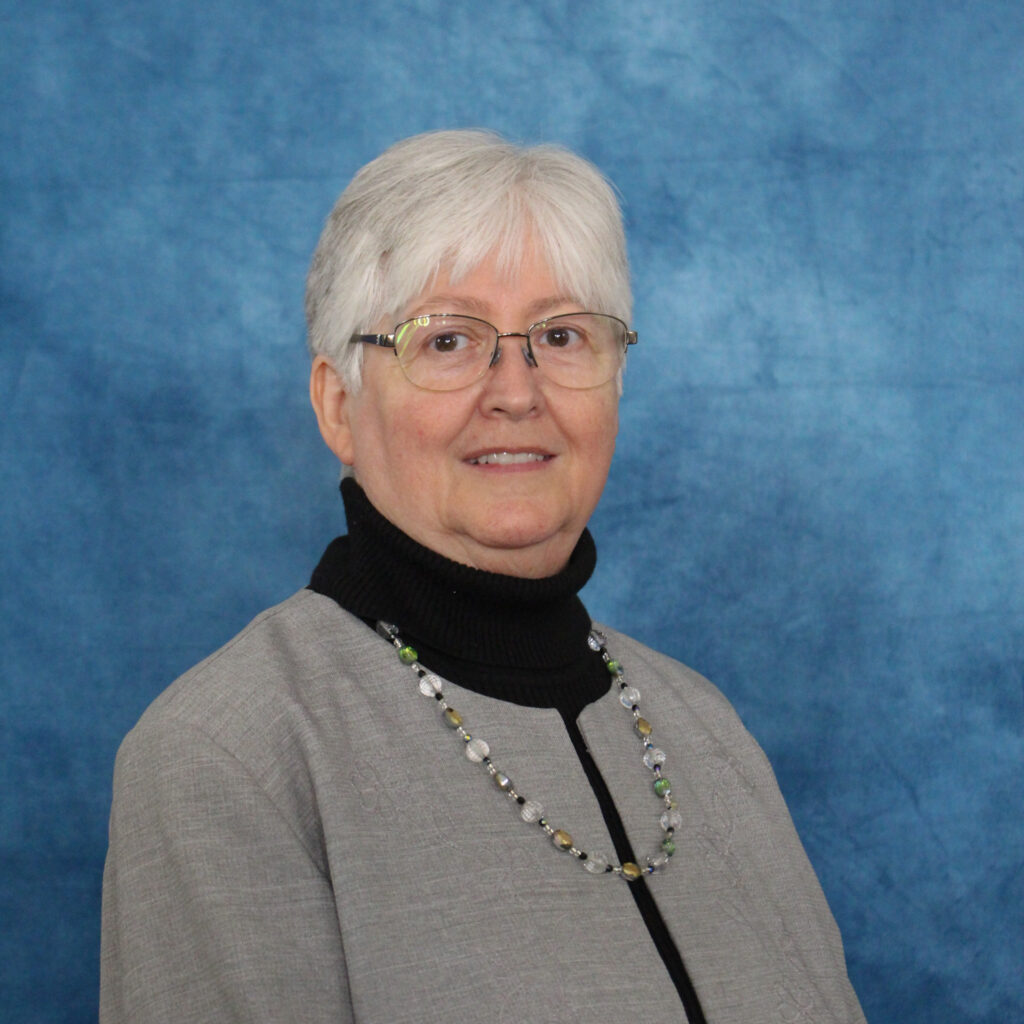 Naomi oversees our offices and communications and handles our publications. She has been at ABC since 1979. She is married to Mike and has two children and one grandchild.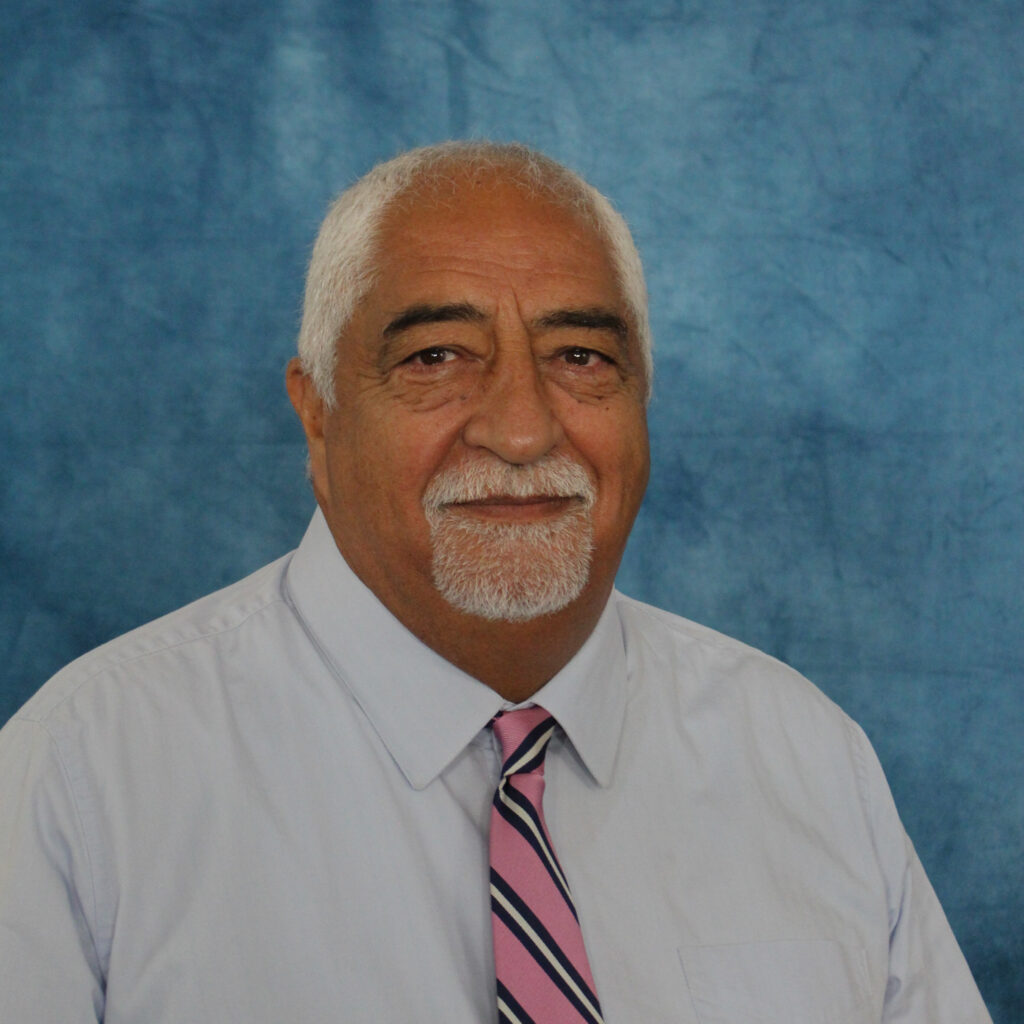 Associate Pastor (Spanish)
Hector leads our Spanish ministries. He has served in our church since 2014. He is married to Connie and has 4 children and 3 grandchildren.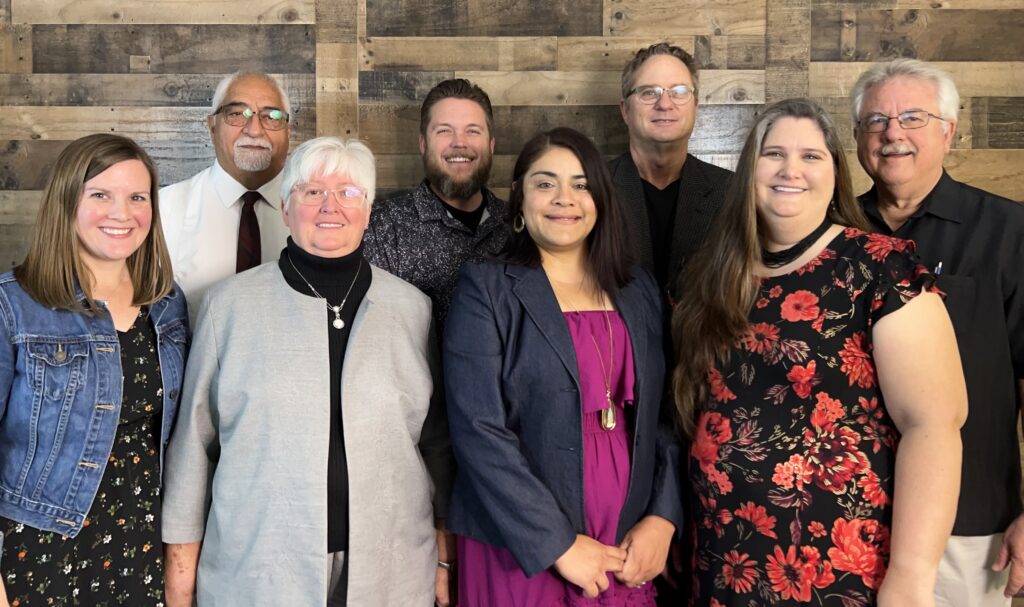 Minister of worship and Outreach
We are seeking the right person to add to our church staff. This person will lead us in worship and help coordinate our outreach ministries.

Pray that we will find the right person!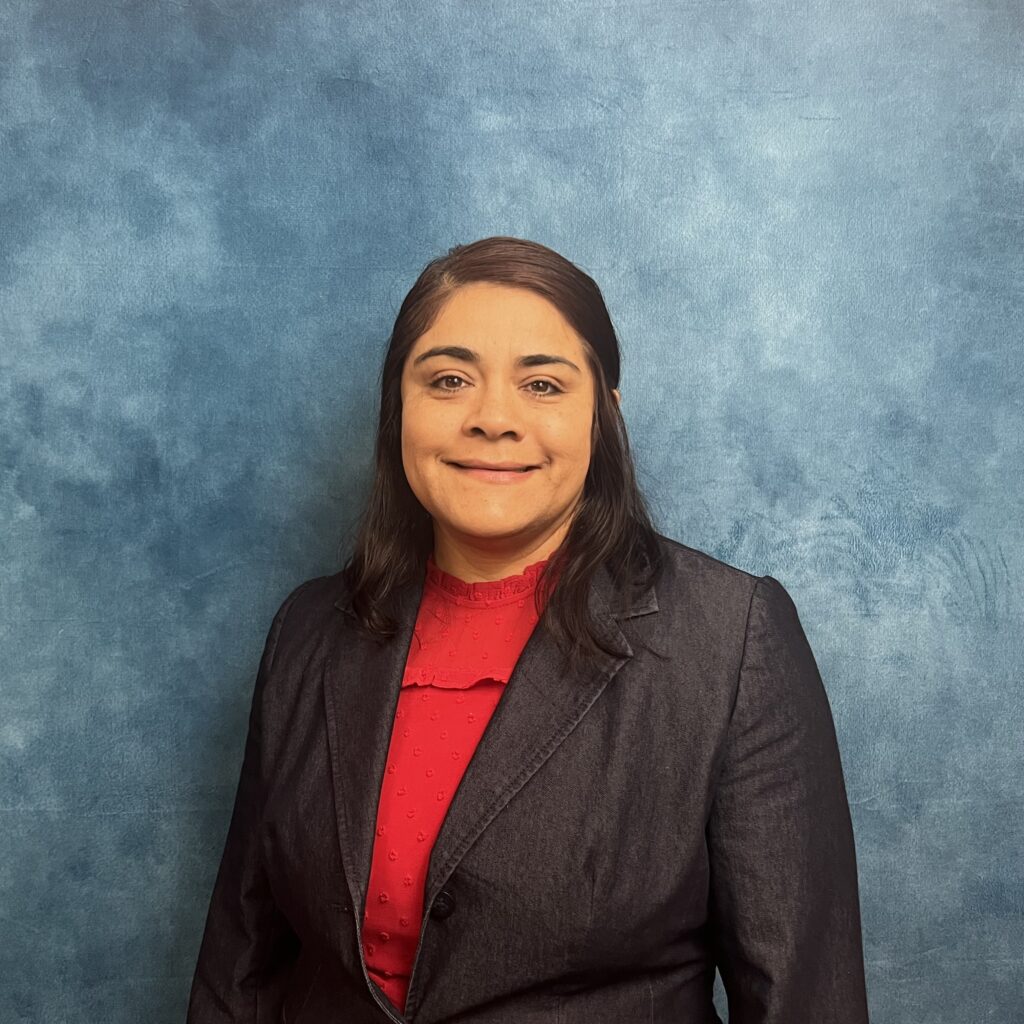 Gabriella is a part-time custodian who cleans our facilities! She is married to Jesse and has two daughters!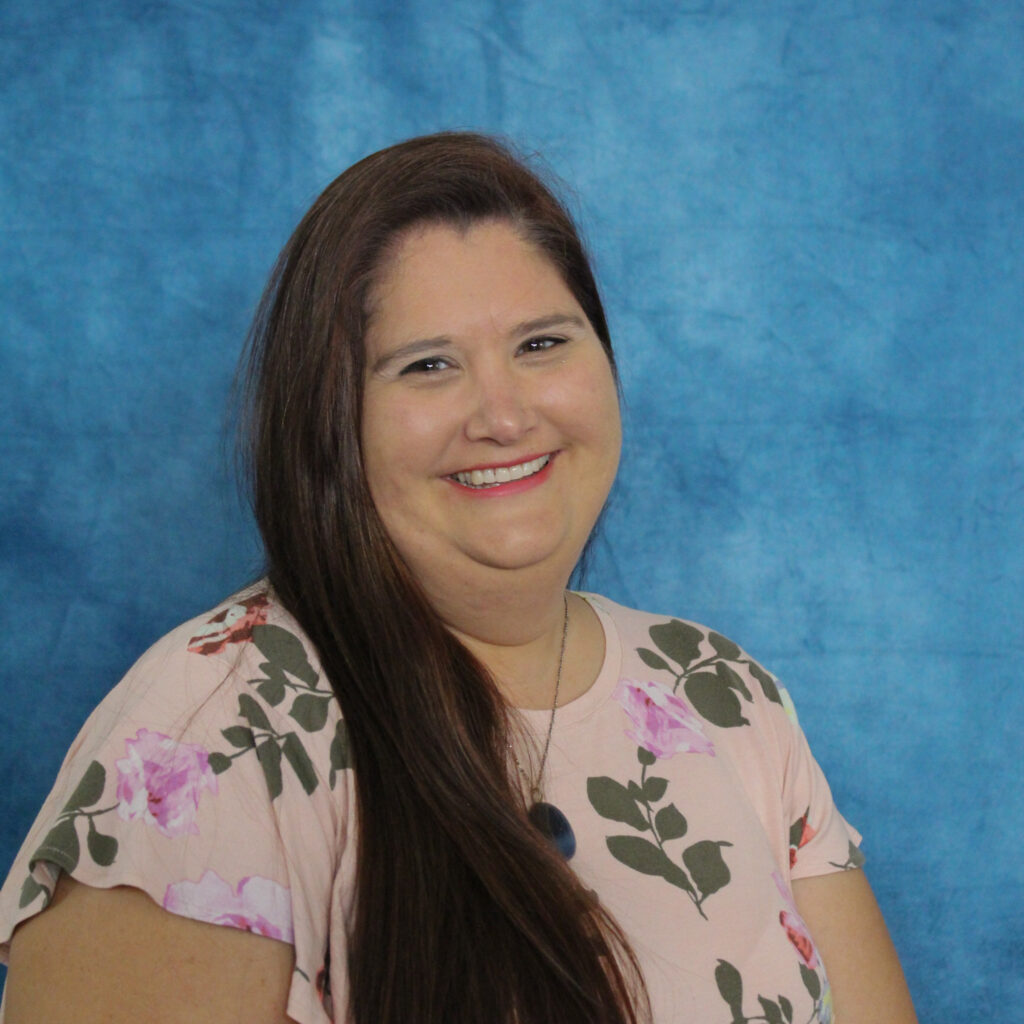 Rebecca oversees all of the preschool and nursery ministries at ABC. She joined the church staff 2018. She is married to Daniel and has 3 children.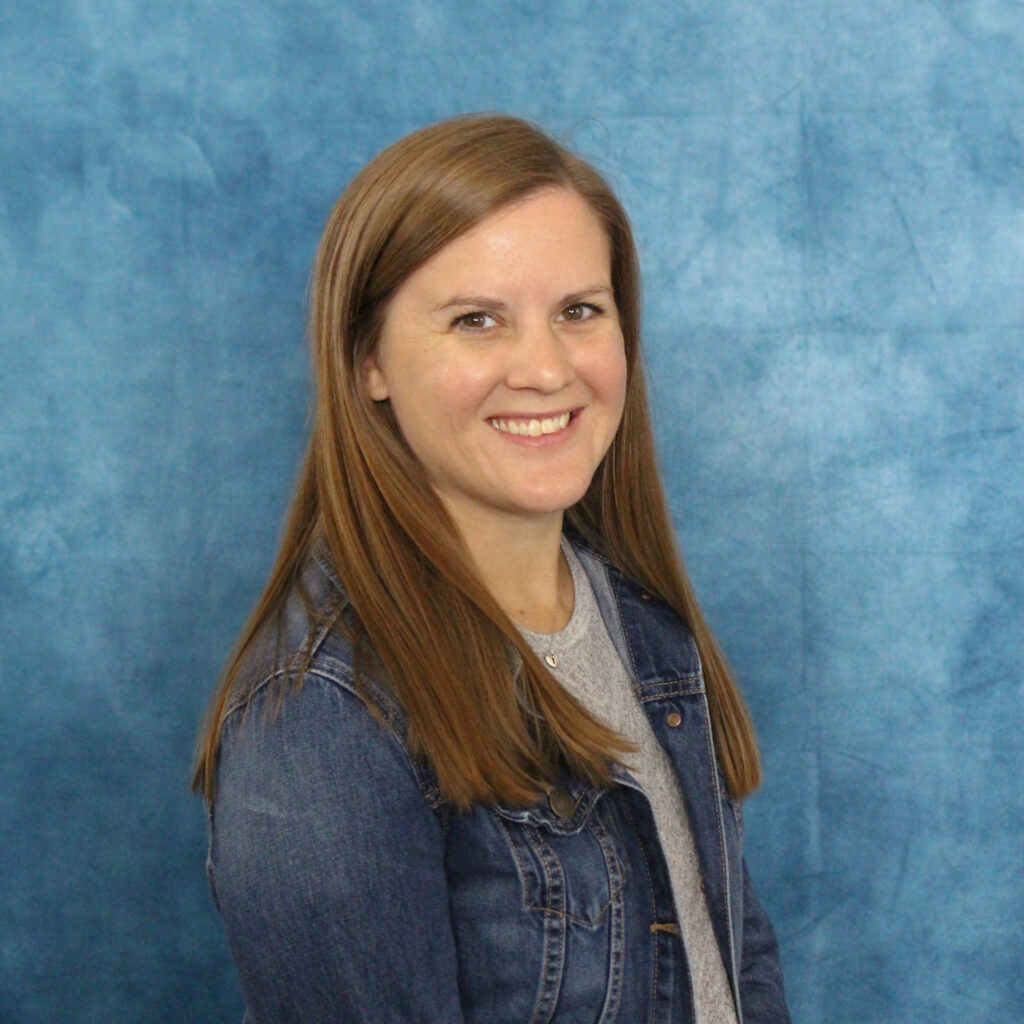 Tina is responsible for videos, social media, and assisting the staff with miscellaneous tasks. She joined the staff in 2020. She is married to Noah and has 2 sons.
Love God. Love People. Follow Jesus.
Have a question? Please feel free to contact the appropriate staff member.