NOTE: We receive many more requests than we can fund, so we are only able to help those in some way affiliated with our church. Our love leads us to want to help all people; but our funds are limited!

This request goes to our benevolence team, and staff has no funds until the team responds. We do need all of the details below. We pay vendors (landlords, utilities, etc.) directly rather than give cash.

Biblical and financial counseling and classes are available. Those who make a second request will be expected to participate in our next money management class. Our funds are limited. We help only in true emergencies and we limit help to $750 in any 12 month period.

Please fill out this form completely. You should hear something from us within two business days.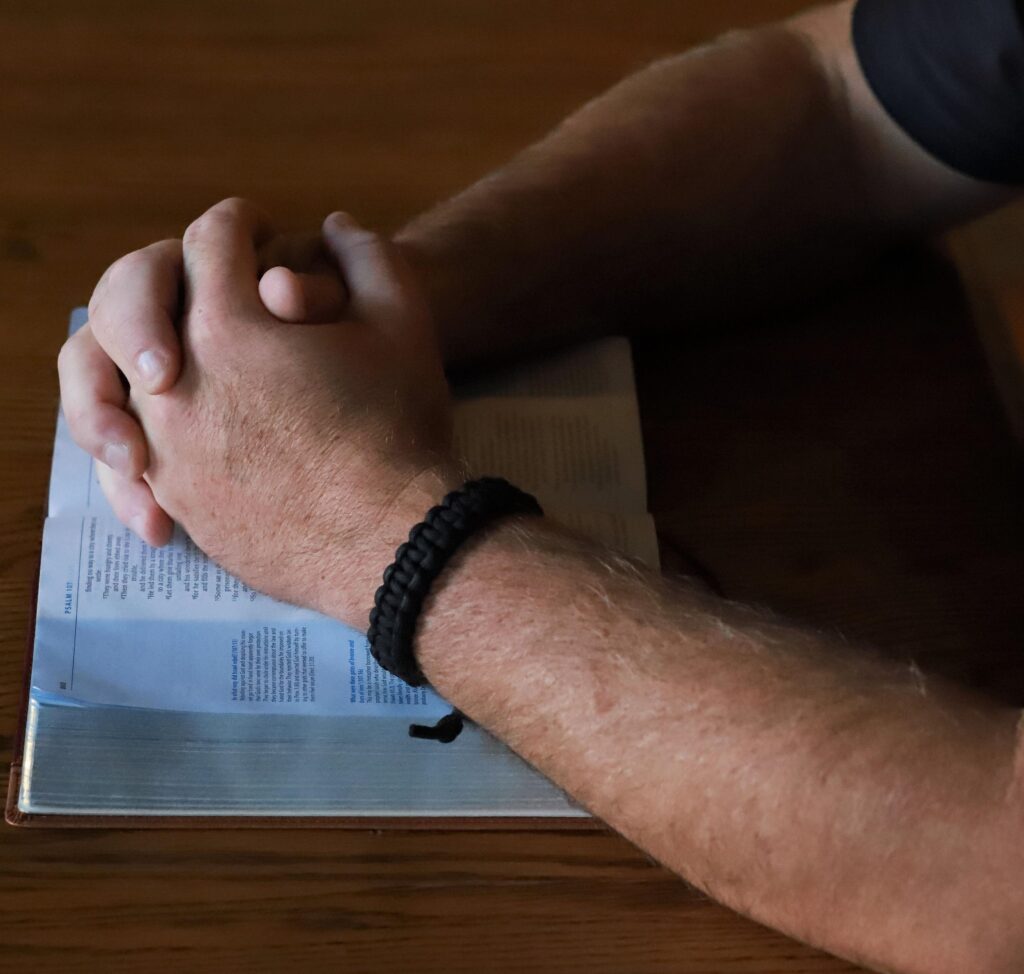 We are committed to helping people and not just saying yes or no to requests. We can help you with budgeting and financial counseling, Please fill out this sample budget to the best of your ability and email it to us ([email protected]) and one of our team will arrange a time to meet with you for financial counseling.