LOVING PEOPLE is part of our mission at ABC. That includes ministering to individuals with special needs – and their families! 
We believe that all people are created in the image of God. We want to offer environments that are welcoming to people of all abilities so that they can worship, learn, and grow to know Him better!
"That ALL people would know the good news of Jesus Christ and that disciples would be made."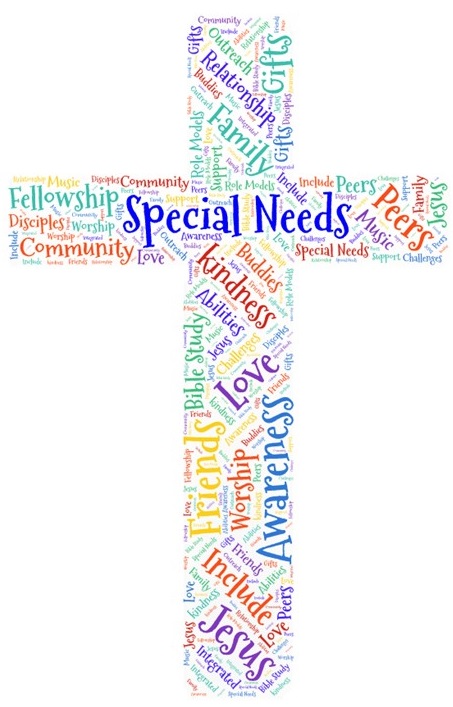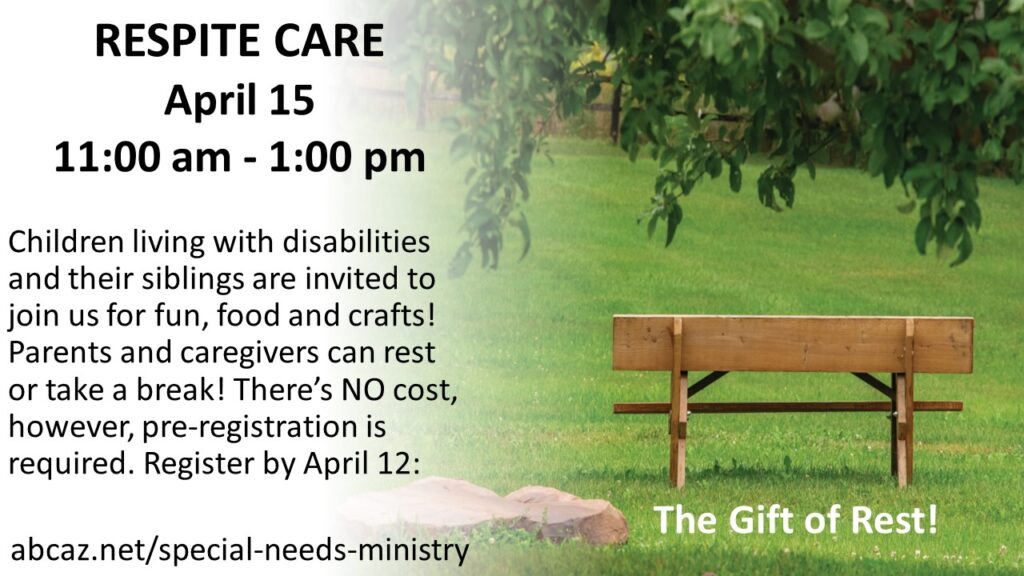 Please return the completed form to

[email protected]

or the Church Office by April 12 to register for our Spring event. We look forward to seeing you there!
Our Special Needs Team would love to hear from you! Please email

[email protected]

with any questions or comments.