We provide a variety of Sunday morning classes (and small groups at other times) ranging in size from 10 to 50 people.  The Bible is taught and discussed, friendships are developed, prayer for each other is offered, and a genuine sense of Christian community is built.  Here are our current classes meeting on Sunday morning at 9:45.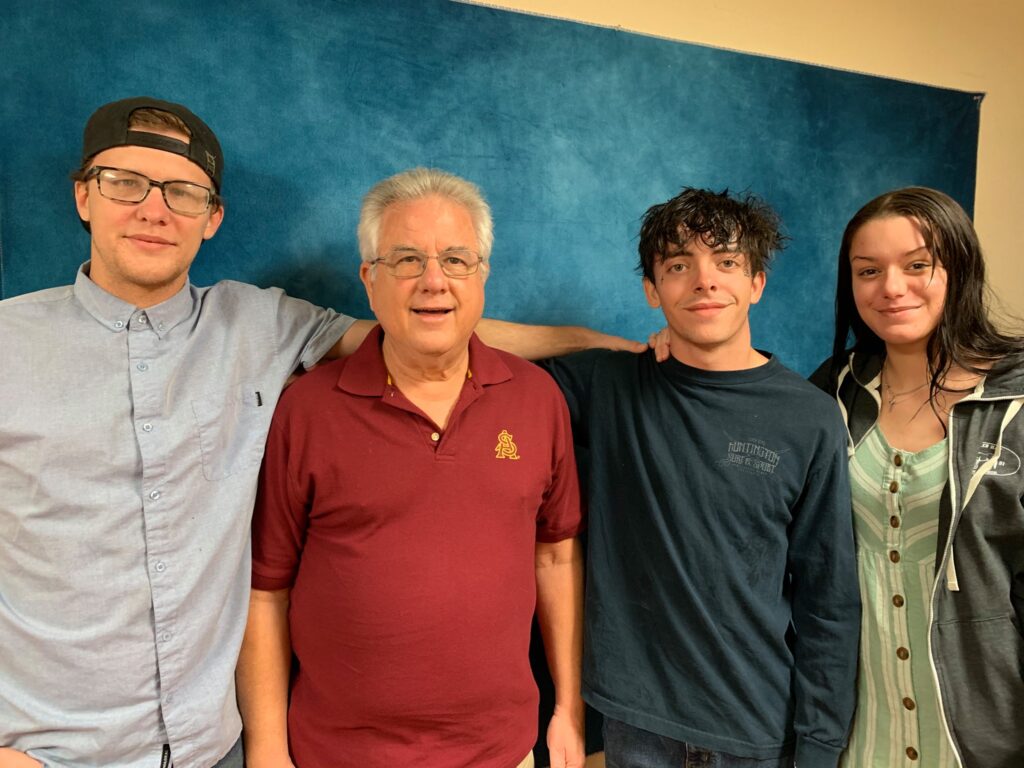 Check in for all or our Preschool Classes is in

Room 2!
Kindergarten – MAC 1




First to Second – MAC 1




Third to Fourth – MAC 3




Fifth to Sixth – MAC 3
All Youth (7th Grade through High School) – Building B
 join any class where you feel comfortable and where you have friends!
College/Career – MAC 5
Young Married – Building C
Coed – Lower Level Of Main Building
 Coed – LL2 Of Main Building
Coed – Building D
Senior Ladies – Room 1
SNAP (Special Needs) – LL3
Tuesday Night Men's Bible Study – Zoom (Follow this link)