Loving People by Caring for the Sick
We have partnered with Mission of Mercy to provide free medical care to residents of the Southwest Valley. Mission of Mercy seeks to restore dignity to all people by being an instrument of "healing through love." They began their partnership with our church in November of 2010, and they now offer medical care on the first four Mondays of each month. Since 1994, Mission of Mercy has provided free healthcare and free prescription medications to the uninsured, underinsured and those who "fall through the cracks" of our healthcare system. An independent nonprofit 501(c)(3), nonsectarian-community-based organization, Mission of Mercy receives no government funding. Because of this, they can provide healthcare without any pre-qualifications or conditions. None of their patients must prove their poverty or residency.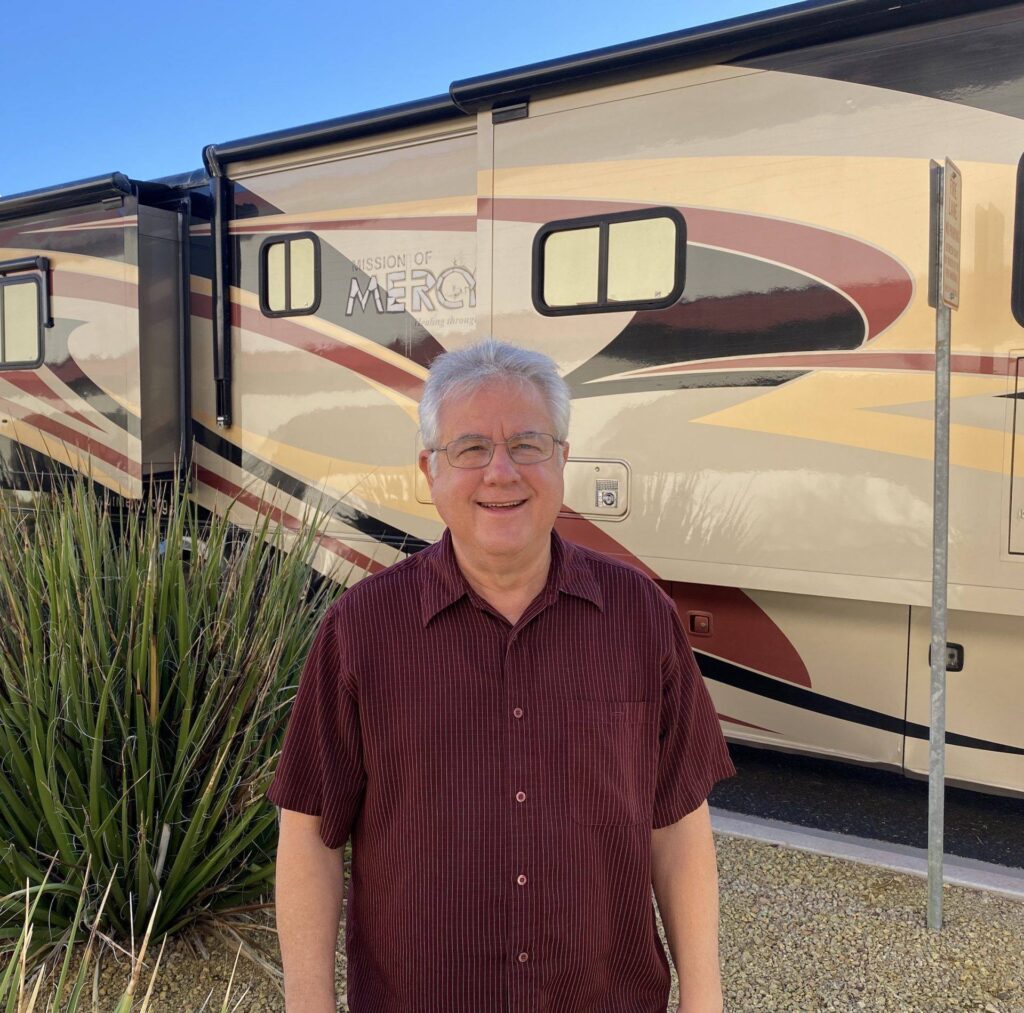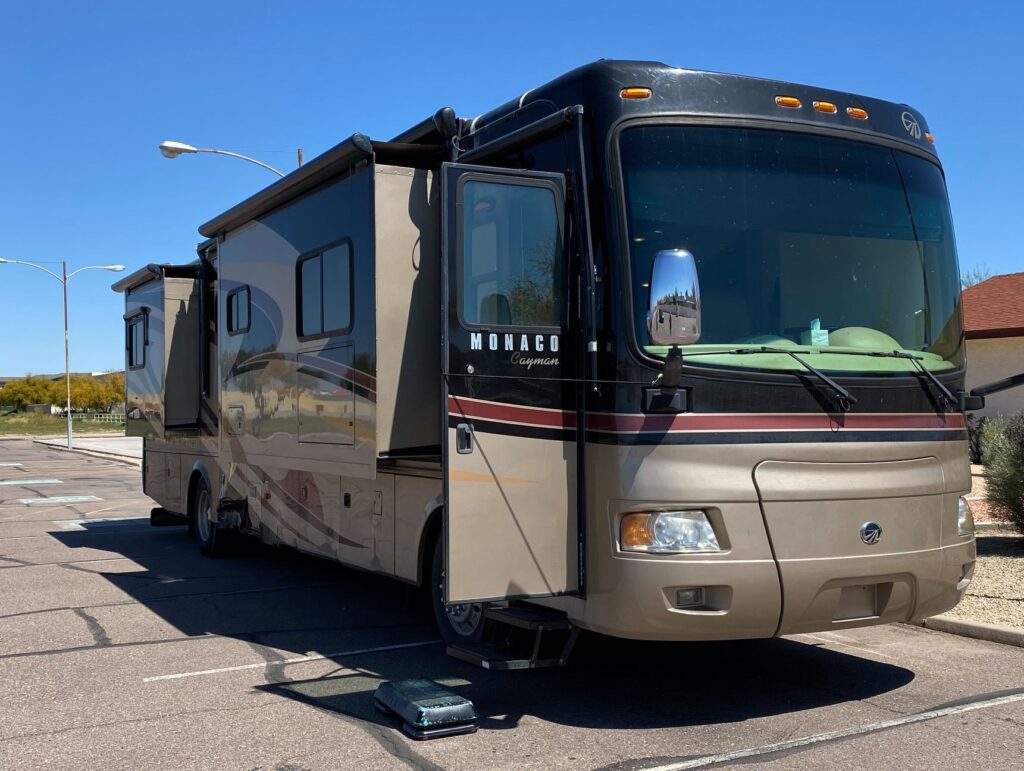 Patients are seen on Mondays. Walk-in patients are seen only when possible, but the best way to see a doctor is to make an appointment by calling the church at 623-932-2723 on Tuesdays from 9:00 to 2:00; a bilingual receptionists will be on duty. Mission of Mercy brings with them a modern mobile medical van that has well equipped and modern doctor's exam rooms.
IF YOU ARE UNABLE TO COME DURING THESE TIMES, CONTACT US FOR OTHER TIMES AND LOCATIONS THROUGHOUT THE VALLEY!