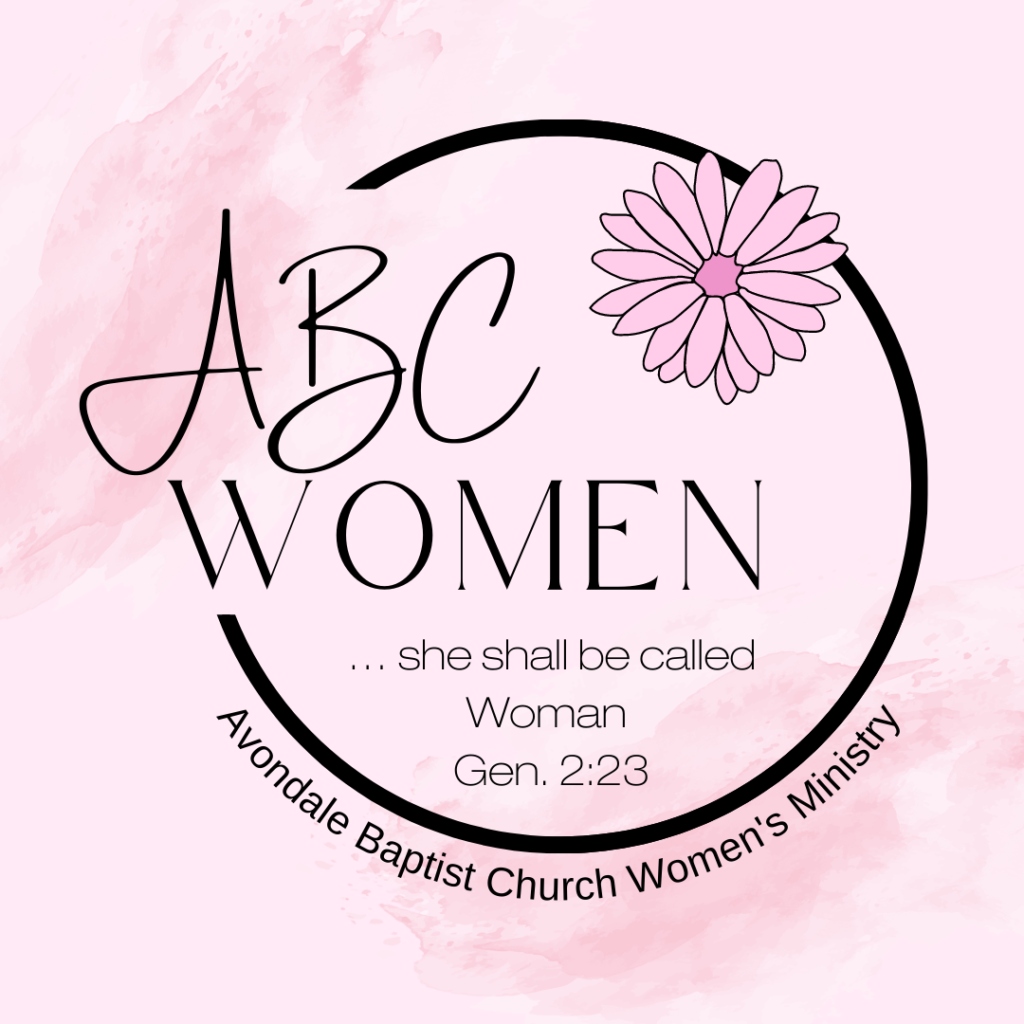 Ishshah (ish-shaw') is Hebrew for woman, but not an ordinary woman. The woman before the fall, the woman God created before sin. The woman we all long to become, the one who walks with God
"… she shall be called Woman ~ Ishshah"
Gen. 2:23
We live in a fallen world, and we all have within us an emptiness, a God shaped hole, one that only God can fill.
"You shall love the Lord your God with all your heart and with all your soul and with all your might. And these words that I command you today shall be on your heart."
Deut. 6:5-6
Is this the cry of your heart?
Avondale Baptist Church Women's Ministry
Our mission is to help women fall in love with God's word.
Upcoming Events
March 28 – Spring Bible Study begins. Sign up by using the form below!
April 1 – Women's Night Out at Aspire Hope City
April 16 – Painting Party
June and July – Summer of Prayer
June 24 – Movie Night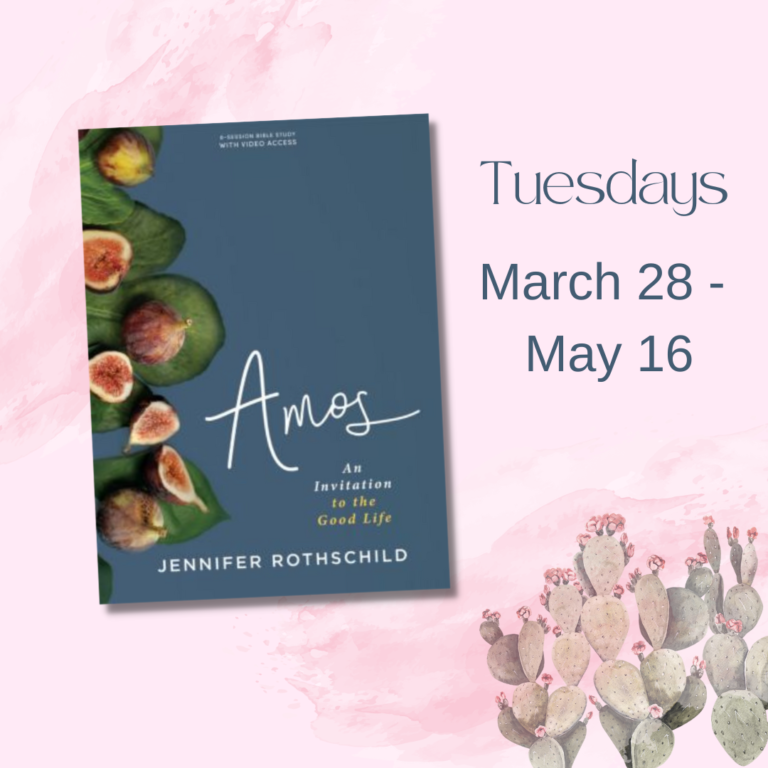 We're excited about our next Bible Study, and we want you to join us! Use the form to sign up. Here is some information about our meeting times and locations:
Tuesdays at 10:00am – Lower Level at ABC
Tuesdays at 6:30pm – Litchfield Village Trailer Court Club House, 6227 N. Litchfield Road
Tuesdays at 7:00pm – on Zoom (follow this link)
You can pay for your study guide ($20) online by following this link. Choose the "other" fund, and specify that the funds will go to Women's Bible Study.
Women's Bible Study
Sign up to join us at our next Women's Bible Study!
Women's Ministry Team
Deb Daniels, Deborah Leuthold, Karen Massey, Denise Naylor, Shari Arkills
Contact us at: