This devotional is more personal than most and is based on something that happened in my family this week. My oldest daughter lost her baby.
It was early in the pregnancy, but it was still a human baby.
That reminded me of what I believe about human beings. The challenge, though, is what to do with that belief.

Listen in for my thoughts.
Pastor Jack
We are now collecting funds for Refresh, our remodeling and refreshing plan for our worship center.  We're just getting started, but we have alreay raised $90,302 towards our $490,000 goal.
We are praying that we can raise the funds by the end of April of 2024 so we can begin shortly thereafter.
We're not high-pressure fundraisers, so all we ask is that you pray and give what God has led you go give.  You can do so in person or using our online giving platform.  See more details on abcaz.net/refresh!
As we improve our online presence and ministry, we need some additional workers.  
If you worship with us online, we have ways you can serve!  Have you thought about being an online host?  Your responsibilities would include operating text and chat boxes on social media and YouTube during our online worship.  You would welcome people, invite them to connect after the service, pray for any prayer requests that come in, and answer any questions.  
It's a new way to minister and will make our online presence more personal. 
Want to talk more about it?  Contact Tina Giles at [email protected].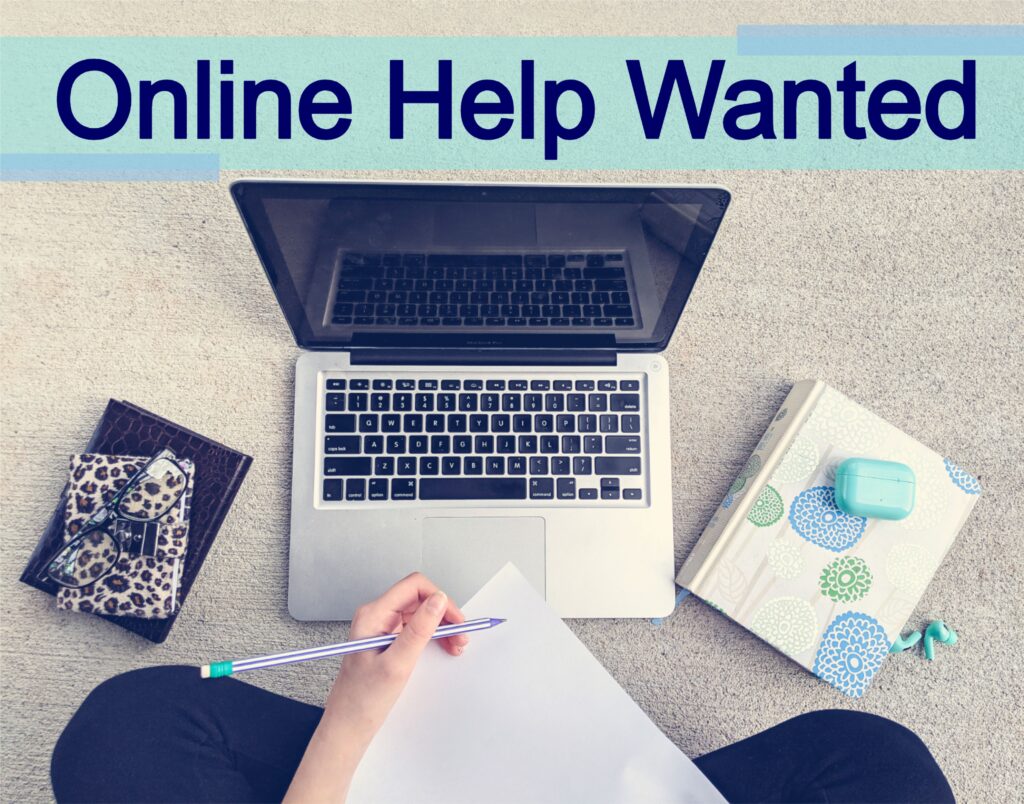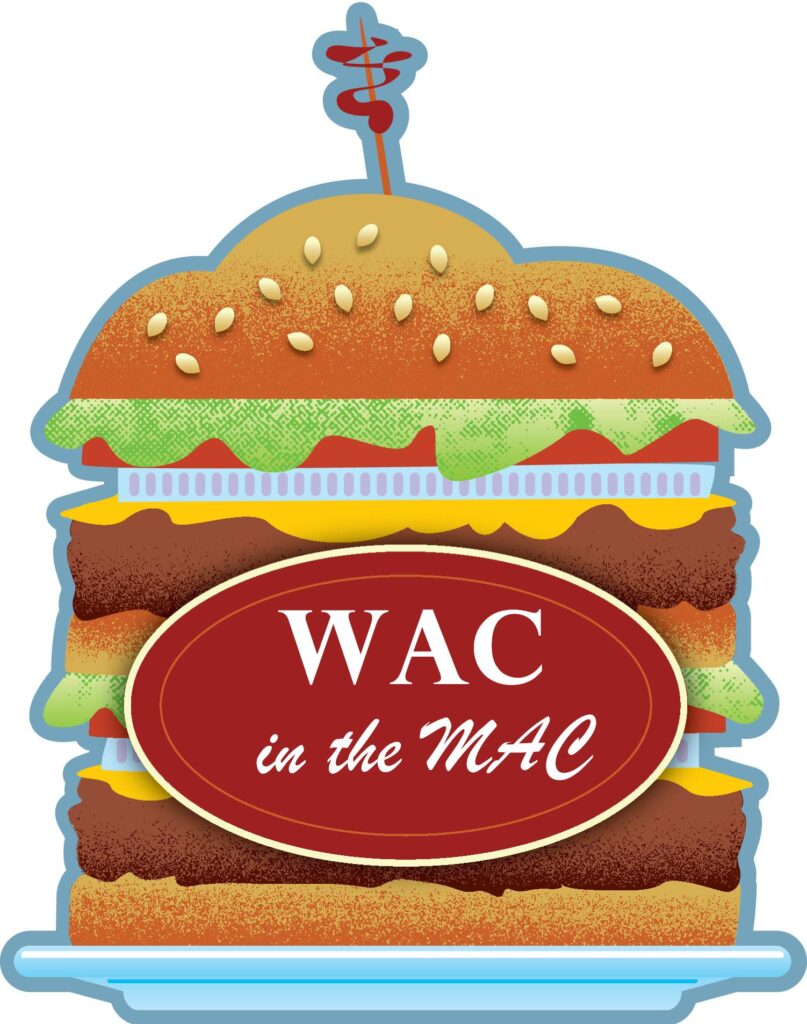 WAC in the MAC is our growing Wednesday night ministry!  (Wednesday at Church in the Ministry Activity Center!)  We enjoy a simple $5 meal (hamburgers this week!) at 5:30, followed by prayer around the tables.
At 6:30 pm, we have classes for all ages.  Currently, we're offering an adult choir, an adult class, a challenge (young adult) class, a youth class, a children's class, and a preschool class!  It's a great time of food, fellowship, prayer, and learning!
Worship & Outreach Positions
We have been seeking a full-time worship and outreach person, and we have not found the right person.  Our team is willing to consider part-timers.  If you are interested in a permanent part-time position as a worship leader or as an outreach coordinator, or if you have someone to recommend, we would love to hear from you!  Contact [email protected].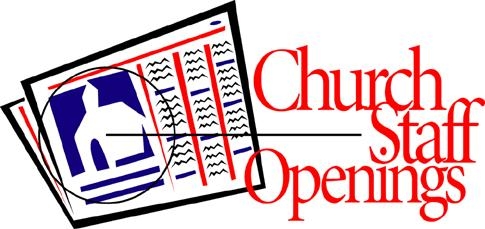 As part of last week's Spiritual Growth Class (Wednesday at 6:30 pm in Building D), we learned how to pray as part of a spiritual growth plan. 
There is no greater discipline or habit that will impact your personal growth in all ways than to learn to pray.  If you missed the class, you can watch the video!
Join us for our next class, "On the Job Training" as you learn to grow in your faith!
Sundays In September
Youth & Children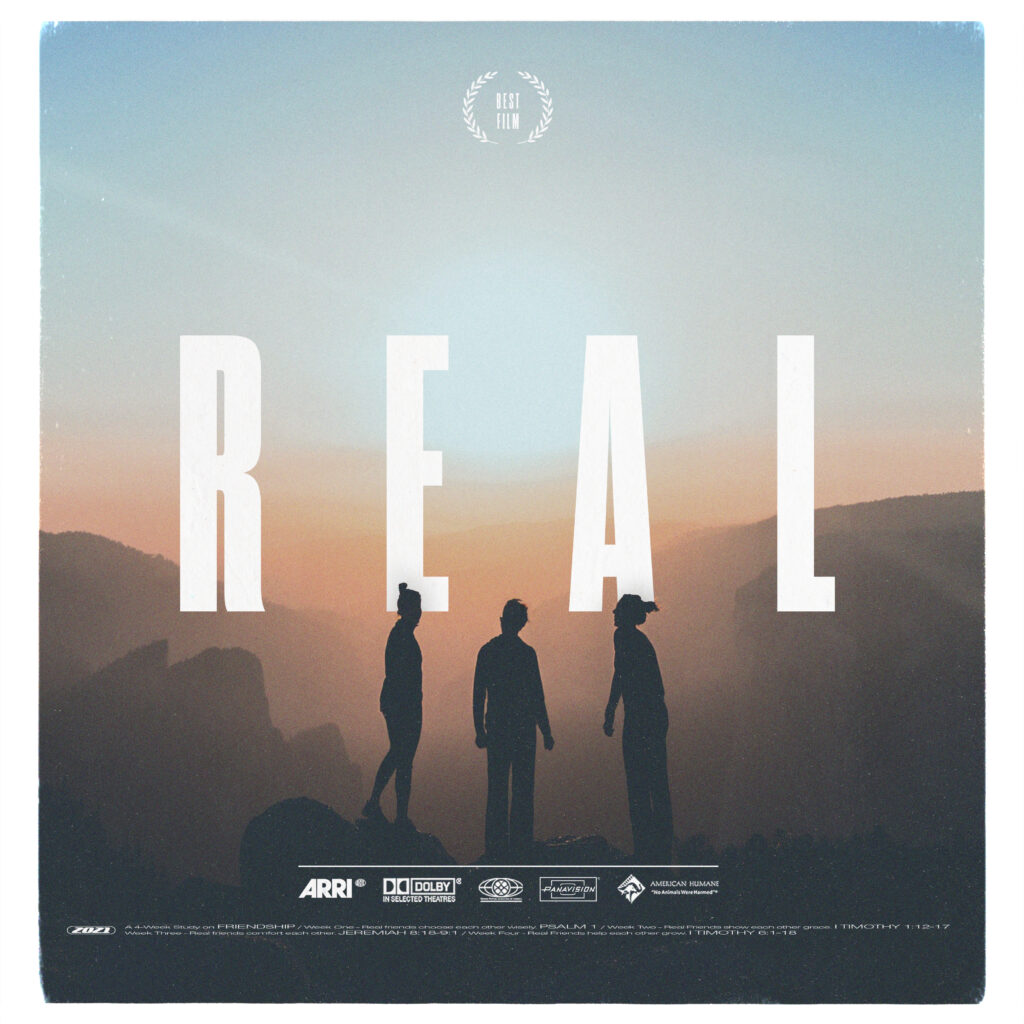 REAL: A 4-WEEK SERIES FROM THE OLD & NEW TESTAMENT ON FRIENDSHIP
SERIES OVERVIEW:
It's easy to spot a fake friend (and even easier to be a fake friend at times), but what's not-so-easy is figuring out how to make and keep friendships that are real. Maybe it's just easier to keep our friendships on the surface. Or maybe we've never seen real friendship in real life before. Or maybe we don't actually know anyone we trust enough to be real with. These days, when "friends" are just a click or a follow away, it's more important than ever to figure out what true friendship really looks like. In this 4-week series, we'll explore the words and stories of Jesus, the disciples, Paul, Timothy, David, and Jeremiah to help us understand what authentic friendship can look like. Together, we'll discover that real friends choose each other wisely, show each other grace, comfort each other, and help each other grow.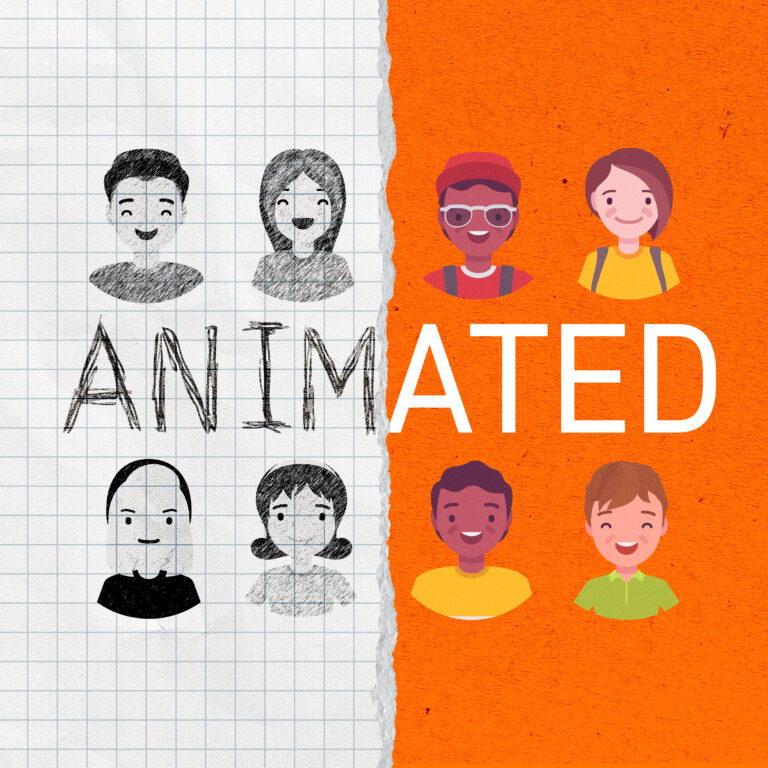 ANIMATED: A 4-WEEK SERIES FROM THE OLD TESTAMENT ON THE PROPHETS
SERIES OVERVIEW:
If you've ever gotten a little emotional during your favorite Disney or Pixar movie, you know animation is a powerful tool to not only tell big stories, but to make us feel big feelings, too! In this four-week series, we'll look at some stories of the Old Testament prophets as we explore some of those feelings. These stories will remind kids that God cares about our big feelings. With God, we can all feel secure, comforted, valued, and loved, even when our emotions tell us otherwise
We meet for prayer every Wednesdays at 5:30 pm in conjunction with our Wednesday meal.  We also have an online prayer group meeting on Wednesdays at 7:00 pm.  You can join that group via zoom by following this link.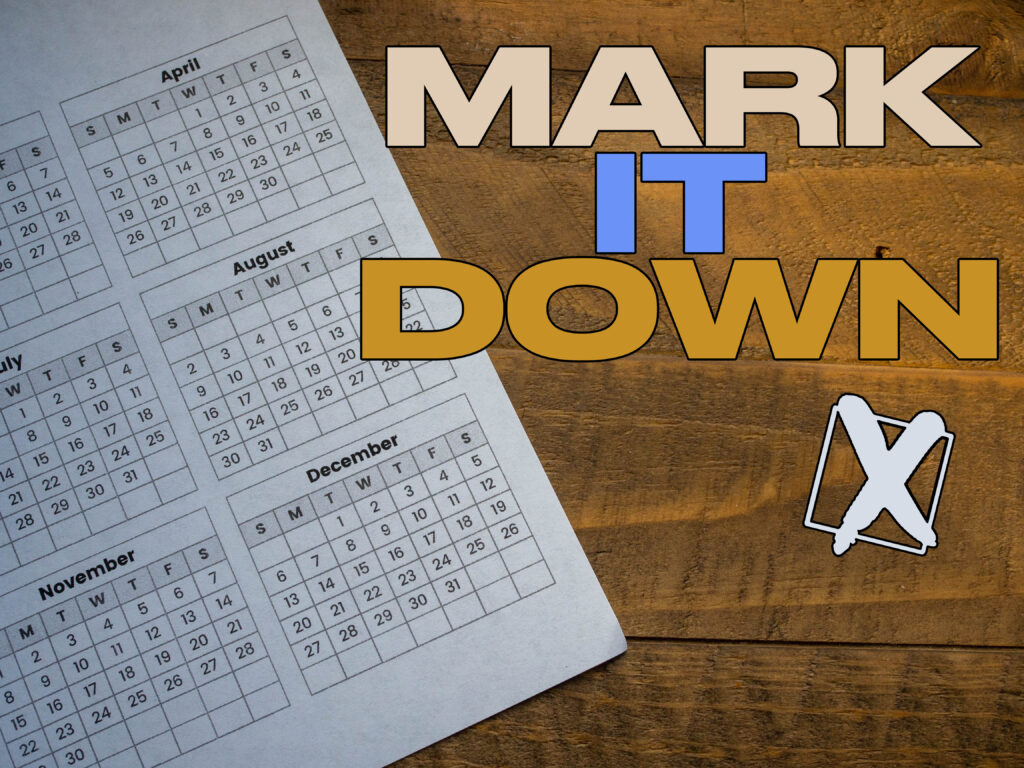 Free BBQ Lunch, September 20, 11:00 am
WAC in the MAC, September 20, 5:30 pm
Spiritual Growth Class, September 20, 6:30 pm
Project Connect, September 28

Next Food Distribution, October 4, 8:30 am
Church Potluck, October 8, 12:30 pm
Fall Festival, October 29, 2:00 – 5:00 pm