Loving People By Feeding The Hungry
Part of the LOVING PEOPLE part of our mission includes feeding the hungry, and we do much more than just talk about it. We feed hungry people regularly, and we do it in two different ways.

In our brown bag ministry, we offer a brown bag lunch to anyone anytime our office is open. There is no paperwork, no qualifications, and no hassle. Anyone who is hungry gets a lunch. Some eat it right at the church, and some are able to pick one up in the morning and take it to their work.

We can't feed 5000 people with a miracle like Jesus did, but we can follow His example and feed the hungry.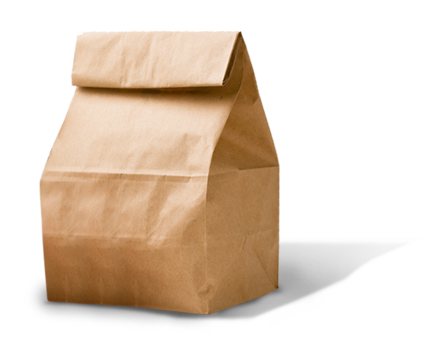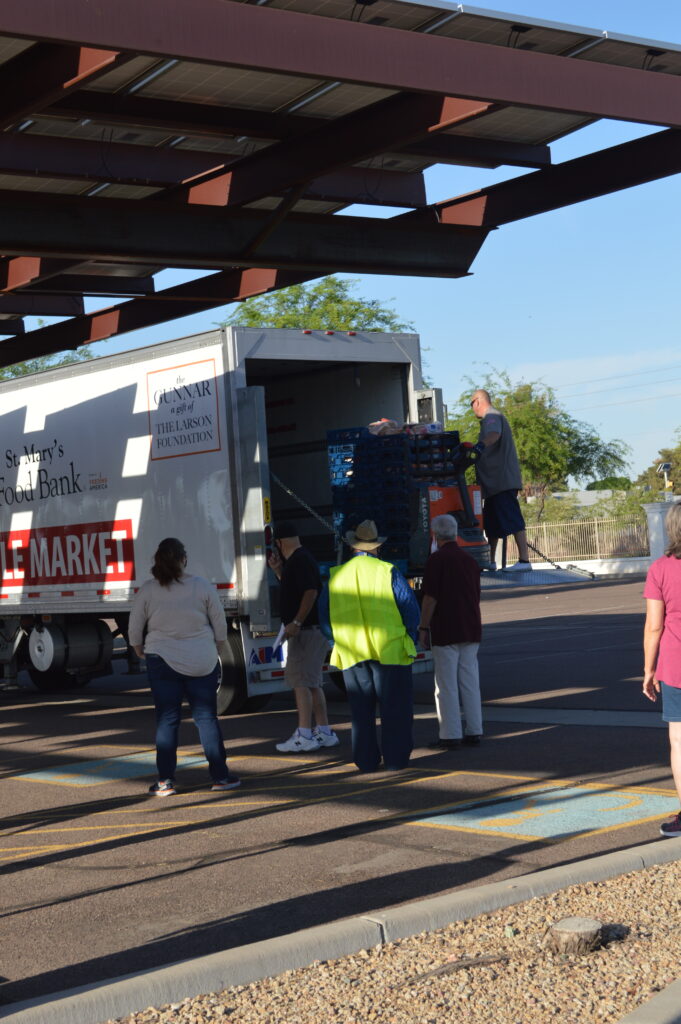 We also partner with other ministries (St. Mary's Food Bank and Westside Head Start) to offer a once per-month food distribution on the first Wednesday of every month from 8:00 to 10:00 am. Families drive through our parking lot and are given bags of food which usually include produce, dairy items, bread products, and staples. Just as is true in our brown bag ministry, there is no paperwork and no qualifications. Just tell us your name and the number of people in your family, and we load food into your car!

We work hard to put who we say we are (We love God, love people, and follow Jesus) into practice. Feeding the hungry is one way we do this!